MixCommerce is Marketing and Technology company focused to help SMBs, SMEs and entrepreneurs do marketing effectively with our tools and processes.

We are marketing experts, software engineers and visionaries that loves helping business owners make more money and spend less money. Our goal is to help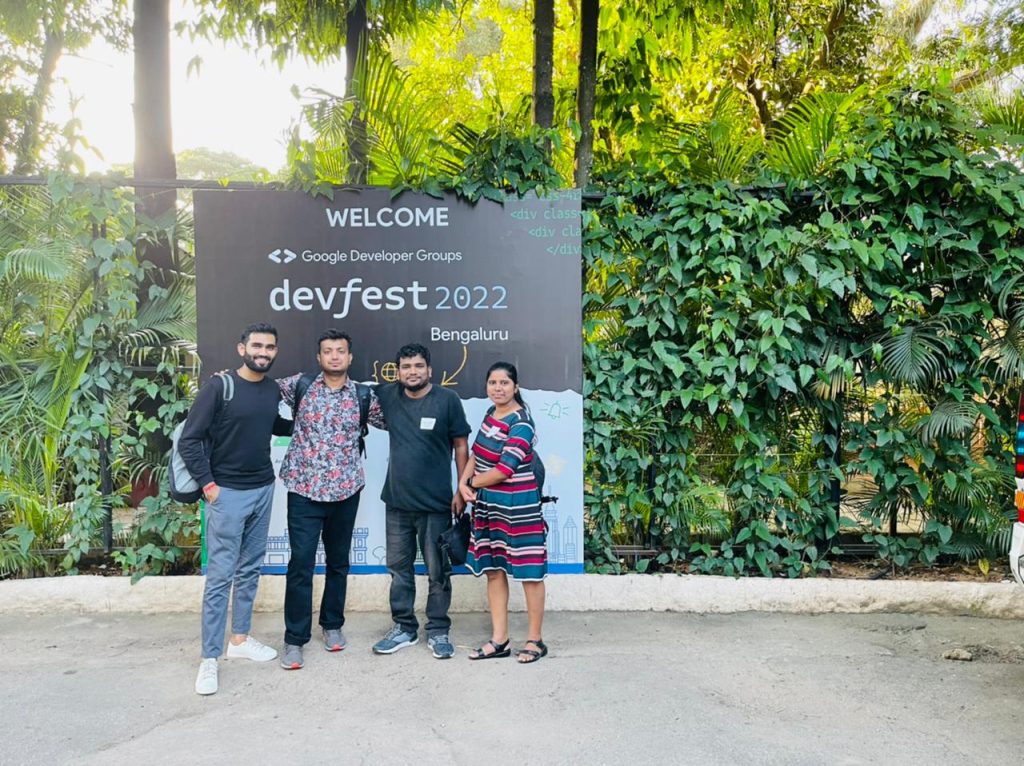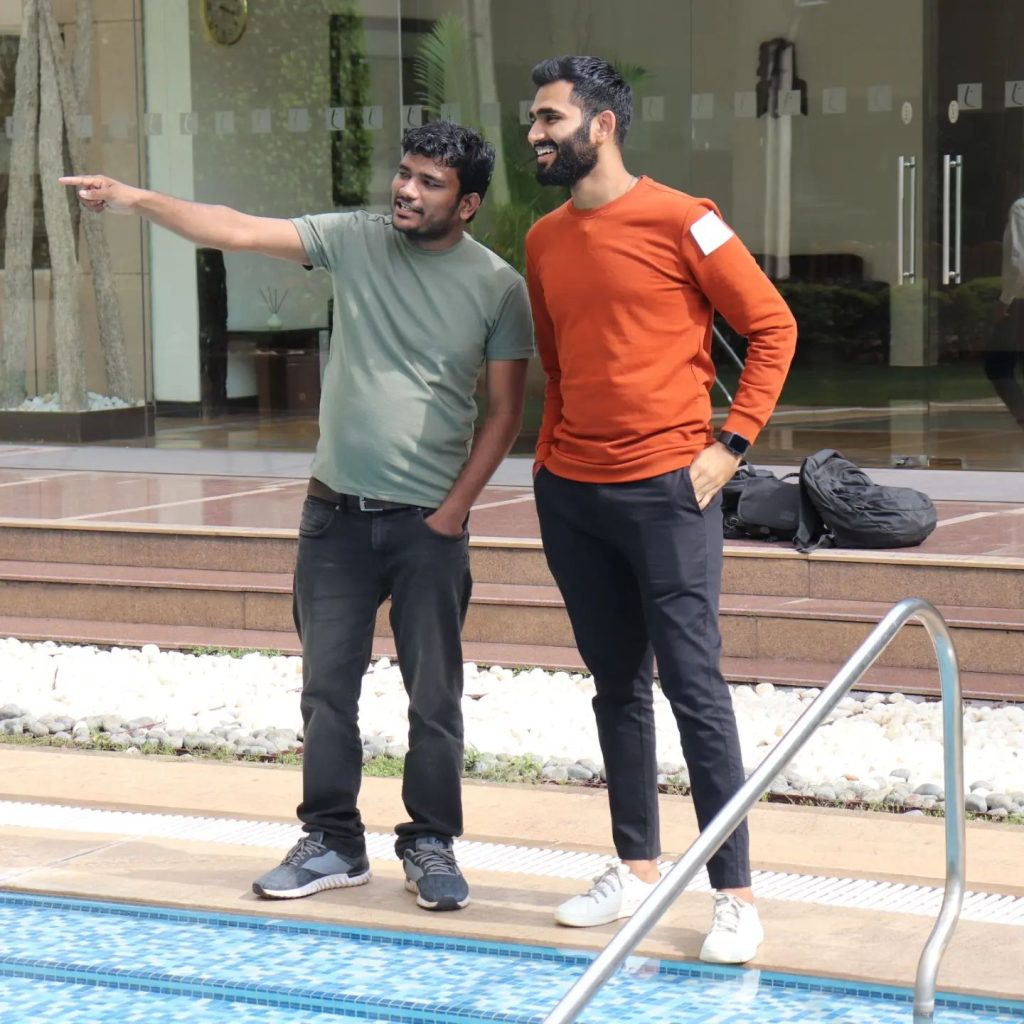 We build tools and process that has been proven to work for clients in their campaign. Our goal is to reduce the hurdle businesses often face in marketing and make it happen flawlessly from a single platform.
We bring experts from marketing, advertising, sales, engineering, data science, machine learning and product managers to share their experience in community.

We host/co-host events in Bangalore to grow our network and MarTech ecosystem.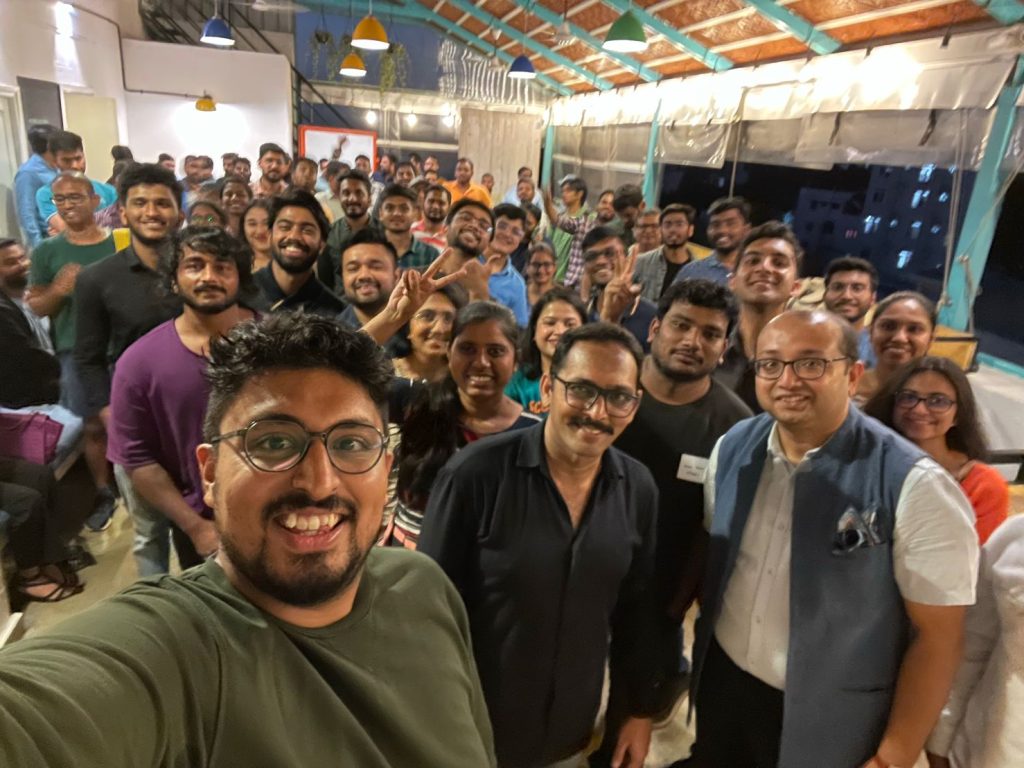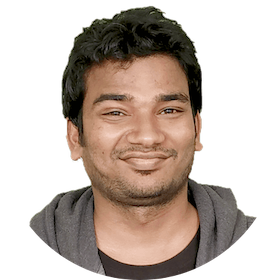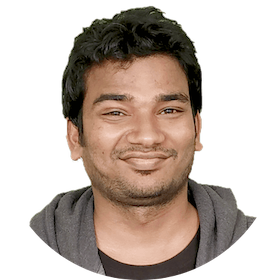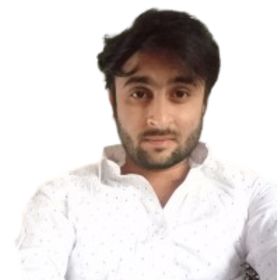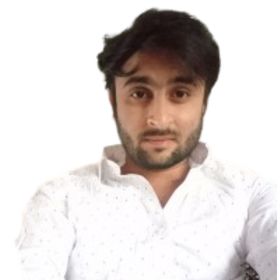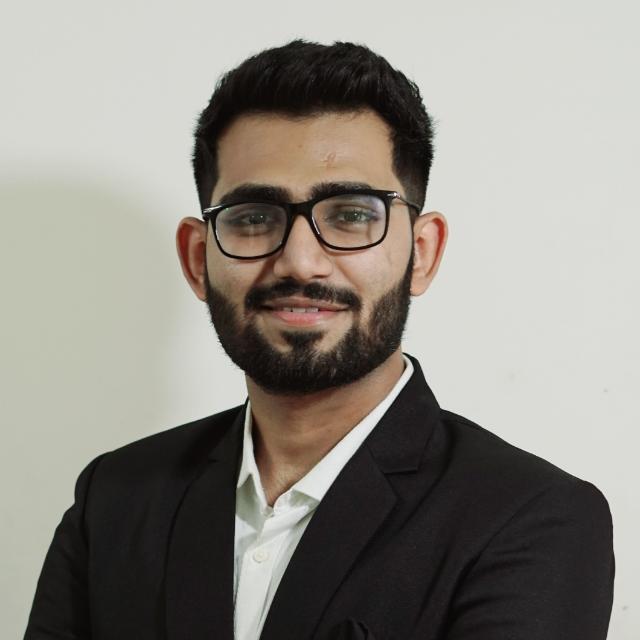 Ex Marketing Agency Owner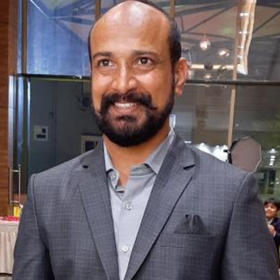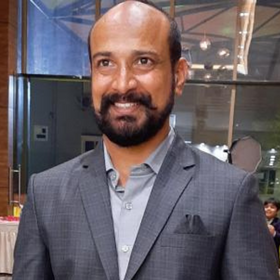 Know what's happening with our