What can you do with a MixLink?
Centralise Social Profile
Centralize your social media with Trust link and make social media management easy for your team.
Finding it difficult to understand google analytics data. Use MixLink Analytics. You will know phone, location, best time to publish and much.
Publish One and see everywhere. You will be able to link MixSocial account with link tree and get all the latest posts from social media feeds. 
Businesses can use link tree to promote their website, job opening or an app. Think is like an automated profile that can be used as one page business card but with more capability.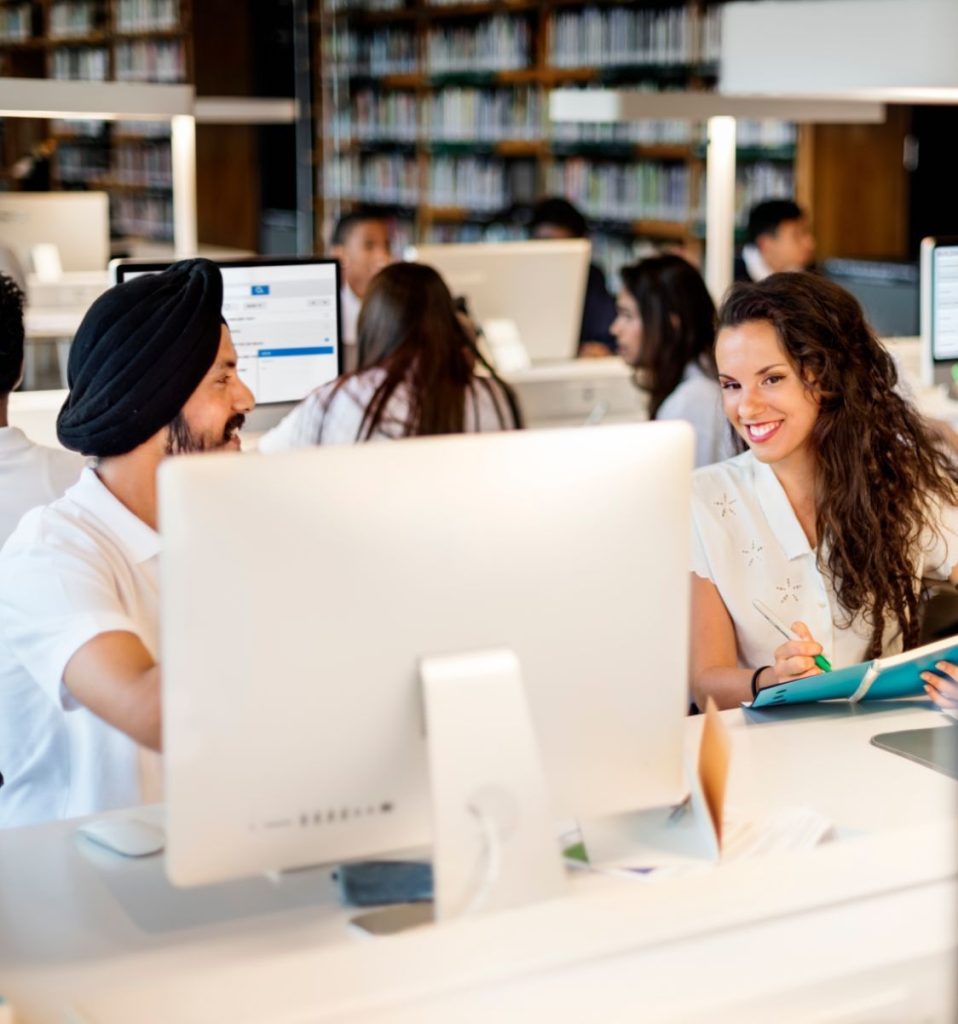 Request Free Beta Account
(Worth ₹5,000)
Frequently Asked Questions