Free CRM for Startups,
SMEs and You!
Get started today with a forever free account and upgrade as you grow. Marketing and management is simple.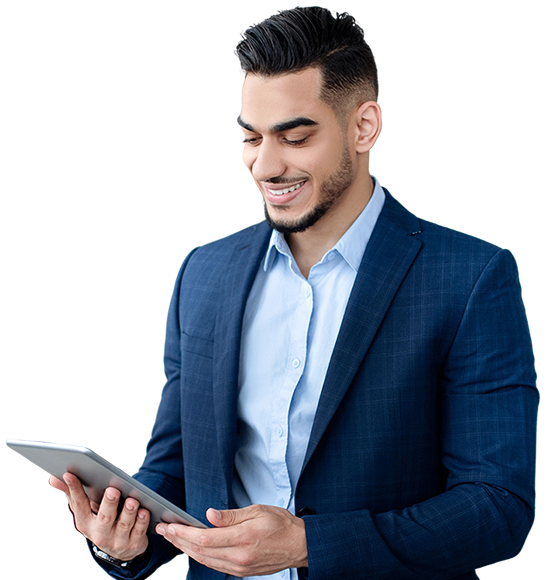 Publish in your business pages in one go. Use content calendar, Plan content ahead or publish on spot.
One Profile Link for your business profile, including play store, app store, products & more. Free.
All about advanced customer support, response and public trust management with ML & AI support.
A sales system loved by sales. Pull Leads, Onboard Sales, and track productivity and much more.
Marketing platform for Startups, SMBs, SMEs with experts & recommendation engine.
A centralized system having sales, support, marketing to manage your business from very beginning.
Ready to Start Your Project?
Get started with any of our products for free and upgrade as you grow. We would love to have you on board.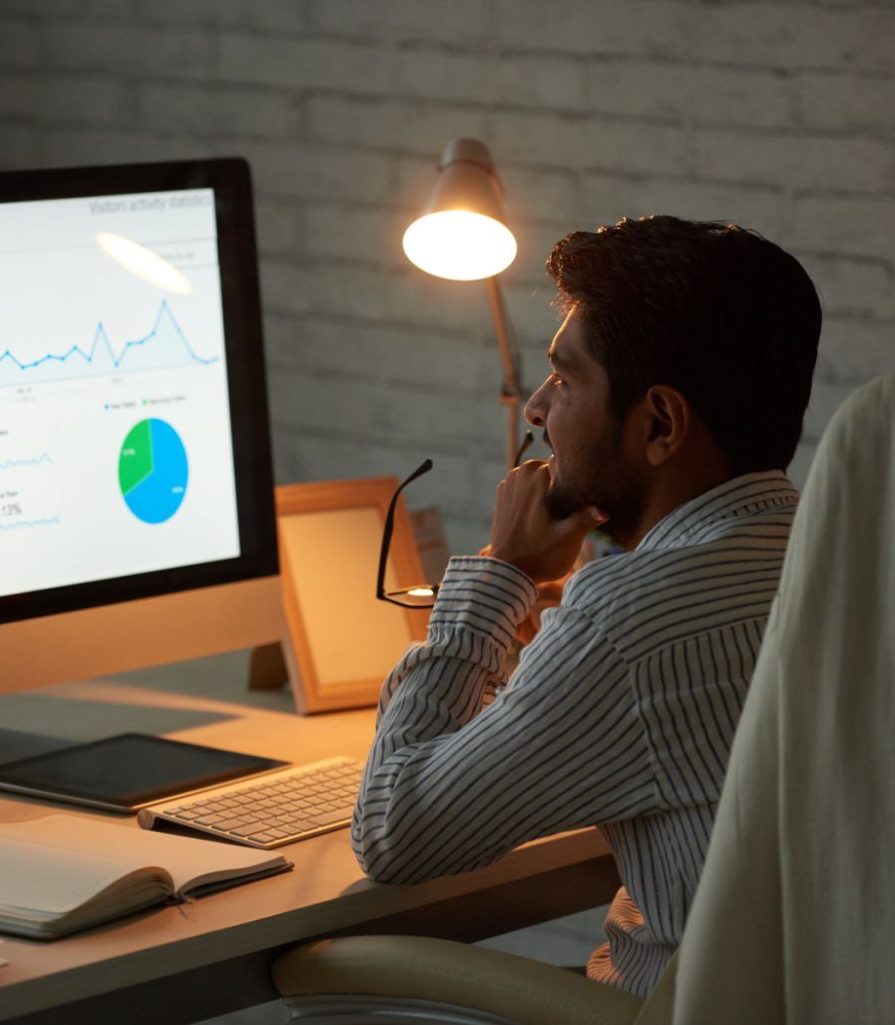 Because it makes sense to
save cost and grow fast!
MixCommerce goal is to solve every problem SMBs, SMEs and startups face reaching their customers.
We are marketers, engineers and entrepreneurs who have faced challenges starting 100s of companies. We want to solve it, and solve in a way so business likes your's do not have to solve it again and again.   
Frequently Asked Questions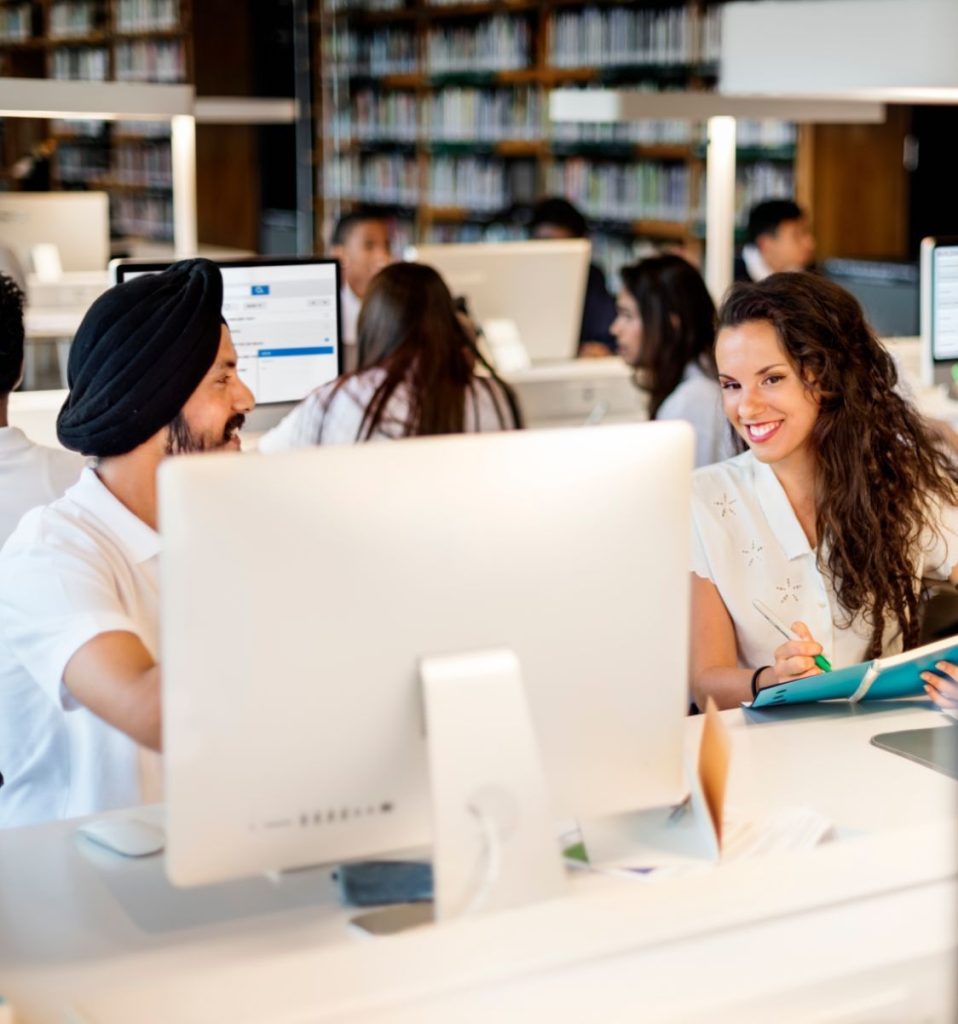 Product updates, Industry updates and more
Know what's happening with our